What is the minimum age for renting an RV?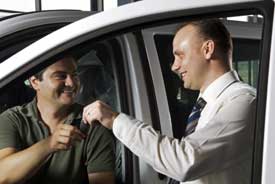 In the USA, you must be 21 years old or over to rent an RV.
Note that, whatever your age, there is always a deductible to pay in the event of damage to the vehicle. The deductible amount varies. The amount of the deductible will be blocked on your credit card when you pick up the vehicle, and will be released upon return of the vehicle in the same state in which you took it. You will need to check your international credit limit and plan your budget accordingly.

---
Similar pages
FAQ